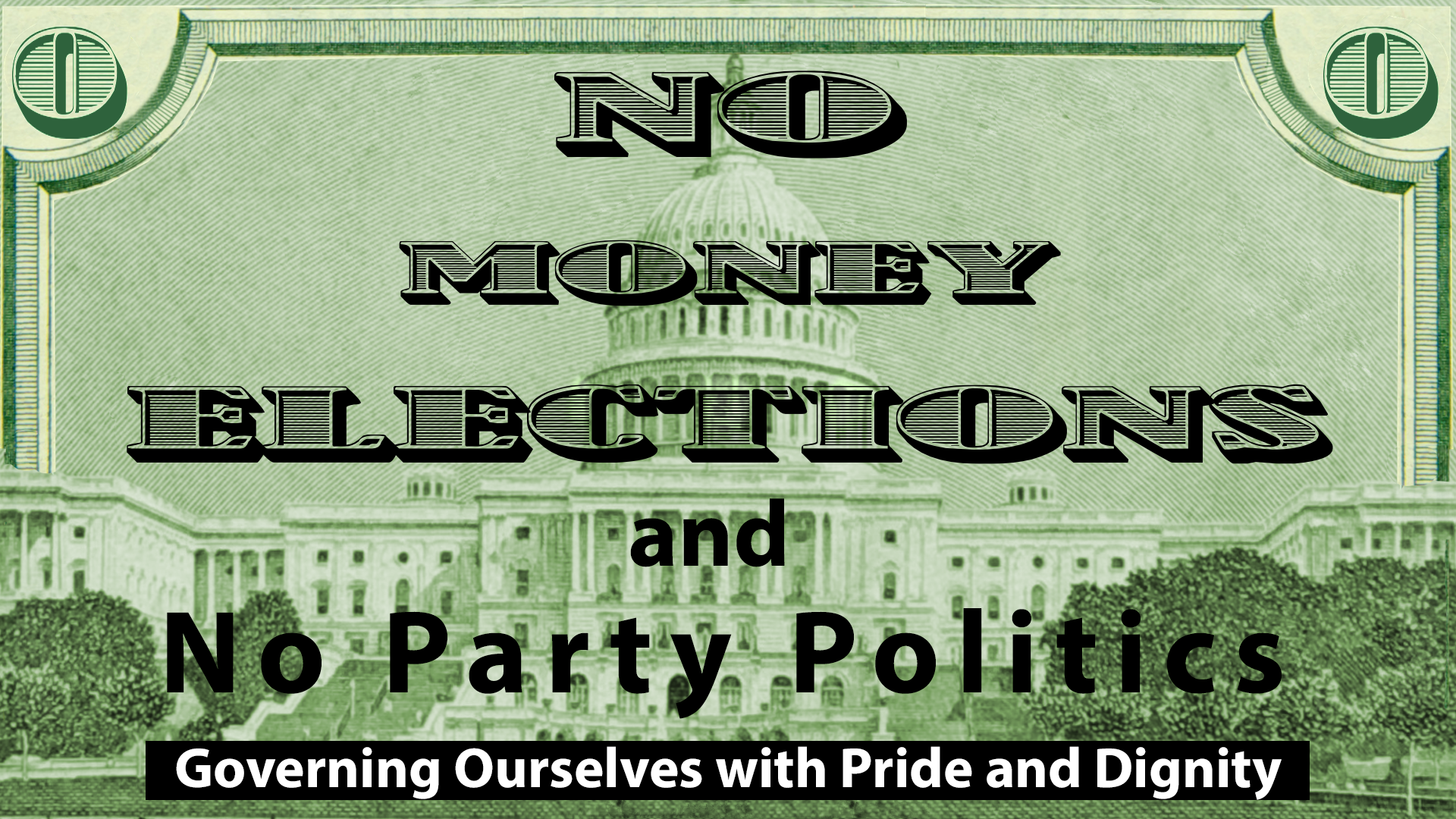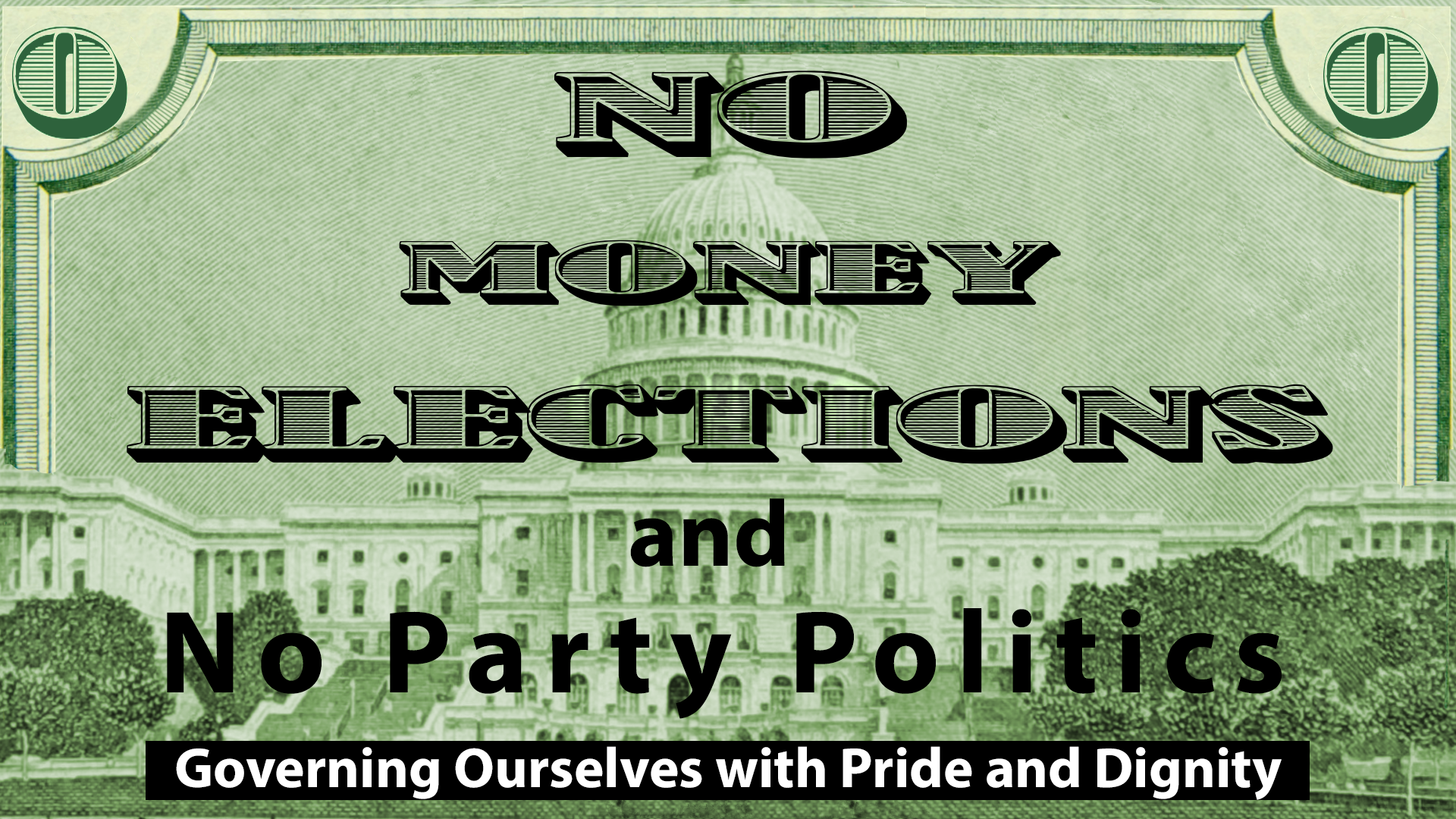 It is possible with our,
28th Amendment
to our Constitution
No money/donations, rallies or negative behavior, please
 Just your simple, free,
 yet powerful 
action is needed
 Simply mail, or better, hand your petition to both of your state representatives and discuss with them in a neighborly, congenial way, why you want them to act as your petition calls for. It is the crucial first step so we may begin to govern ourselves responsibly, in order to deal with any of the many serious and, even existential problems we face.
Now this is what democracy should look like
It's up to 
you
NO MONEY ELECTIONS
No donations. Ever. But your petition is needed.